Our office follows infection control recommendations made by the American Dental Association (ADA), the U.S. Centers for Disease Control (CDC), the Occupational Safety and Health Administration (OSHA) and the Ohio State Dental Board (OSDB). We have hand sanitizer throughout the office to use as needed and are happy to answer any questions you may have about the steps we take to keep you, and every patient, safe in our practice.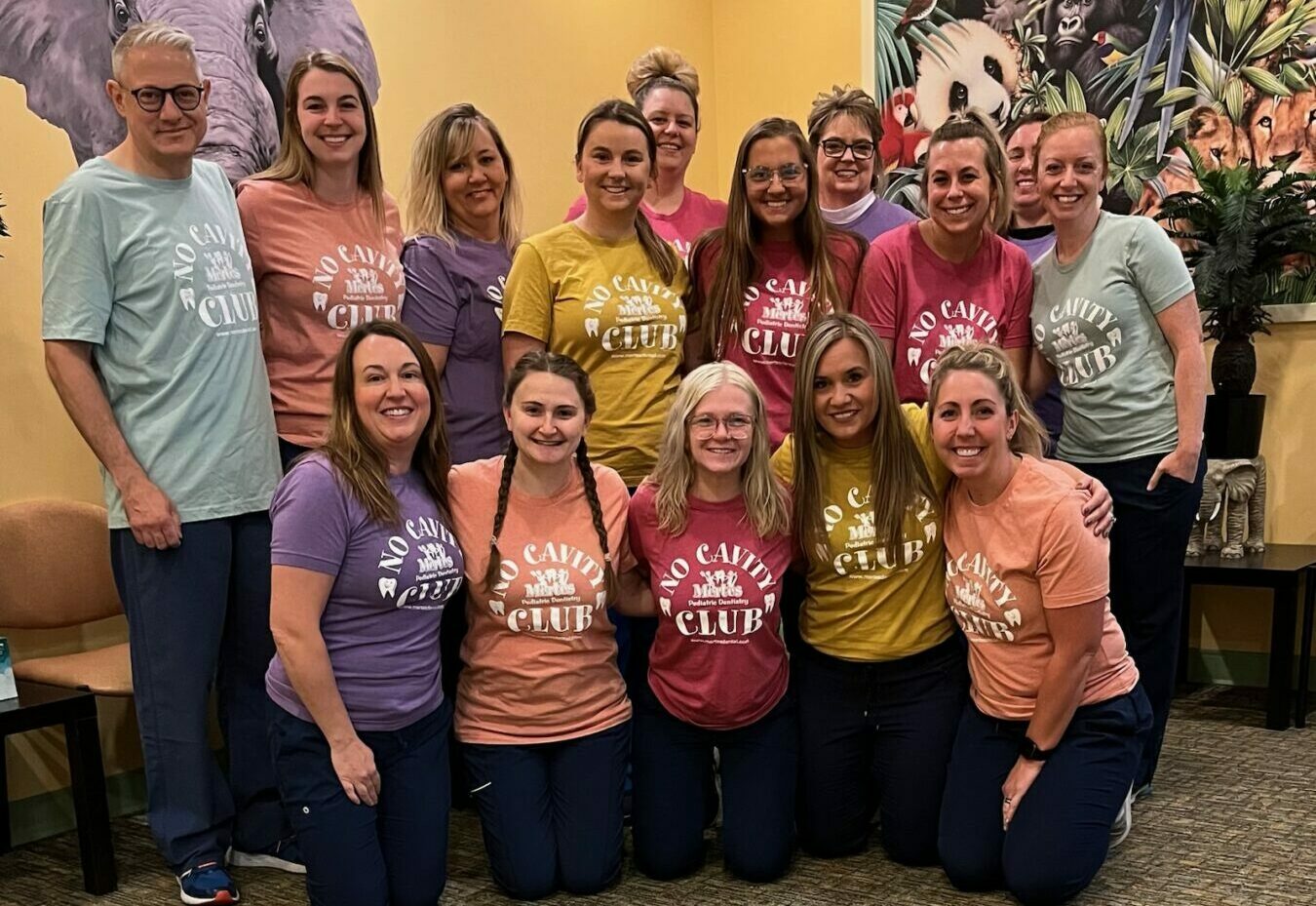 ---
Take one step into our friendly office designed in every way to help kids through the experience. Colorful animal wildlife and "under-the-sea" decor gives our place a playful outdoorsy feel! We wear colorful scrubs in cartoon designs to put kids at ease. We are careful about the words we use. Dental health is too important for kids to be frightened, so we use a gentle tone with playful, comforting, and encouraging language. Just as we decorate and communicate to children on their level — we provide dental chairs and other equipment sized and designed for kids so they can feel comfortable.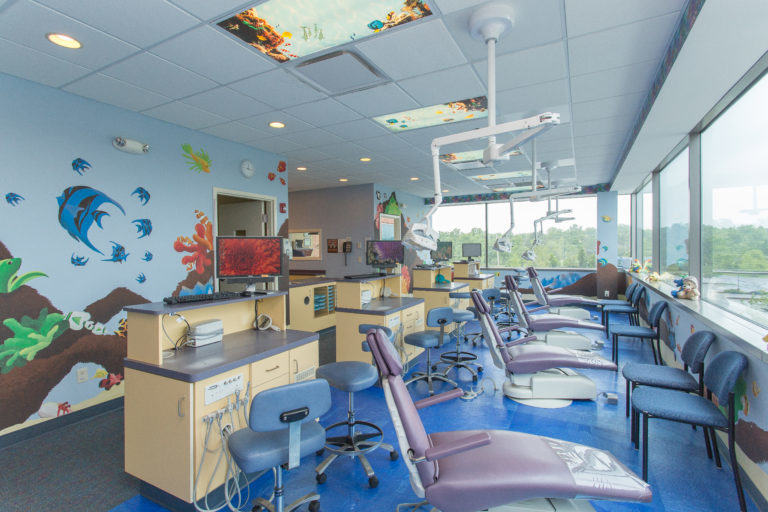 ---
Dr. Greg Mertes and Dr. Kelsey Stehli and their staff are pleased to provide compassionate pediatric dental care specifically designed to fit the needs of each child. Pediatric Dentistry is an area of specialization that focuses on the treatment of children from birth through adolescence with a concentration on growth, development, and behavioral guidance for children. We have extensive experience with children who have developmental or behavioral challenges. Dr. Mertes and Dr. Stehli are specially trained to care for all children using methods that promote strong foundations in prevention and home care. Whether your child is special needs or not, we believe everyone deserves a special attention.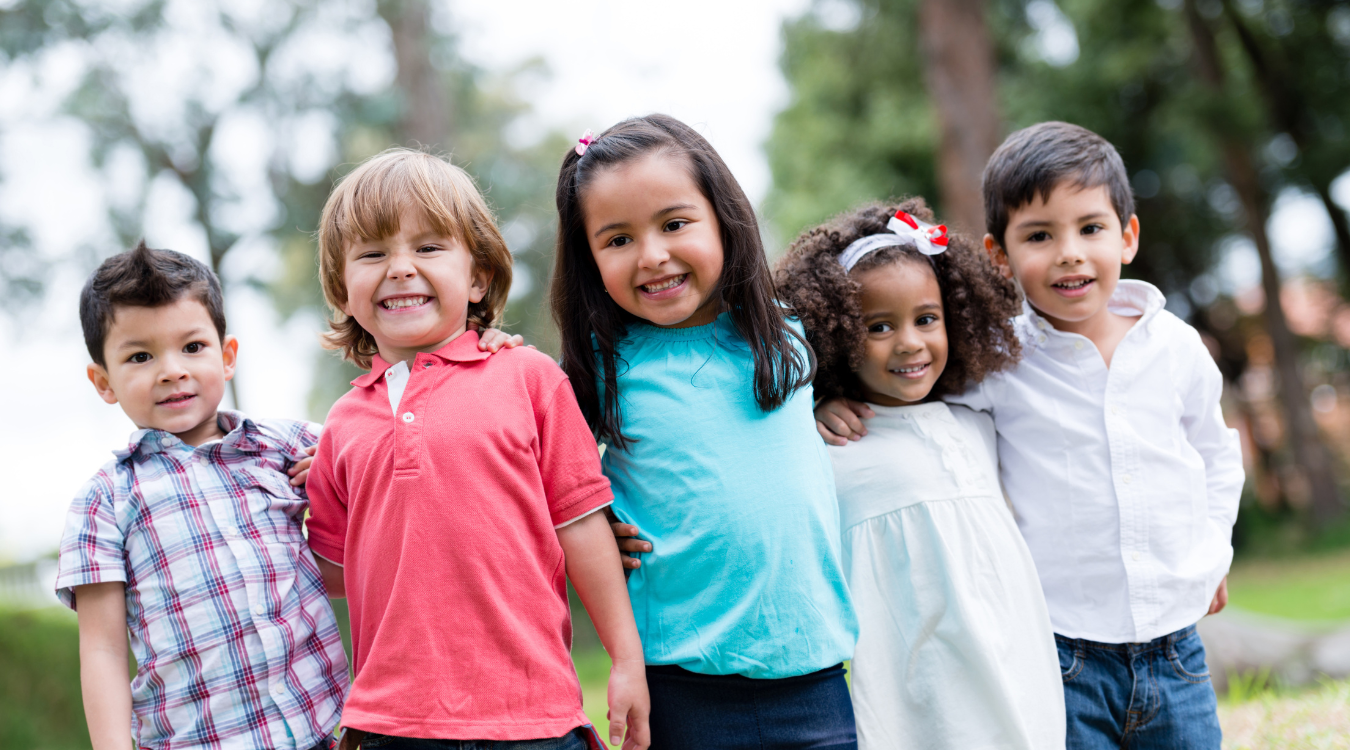 ---
It's our goal to help children overcome potentially fearful and anxious situations so they can start young and stay positive about dental care all their lives. We love working with children and treat each patient with gentle kindness and patience. We believe that the best dental care is based on a relationship of trust and understanding between our team, you and your child.
We are located inside the Summa Health Hudson Medical Center on the 3rd floor. To make an appointment, please call our office at 330-655-5437 or select the schedule button below.
---
schedule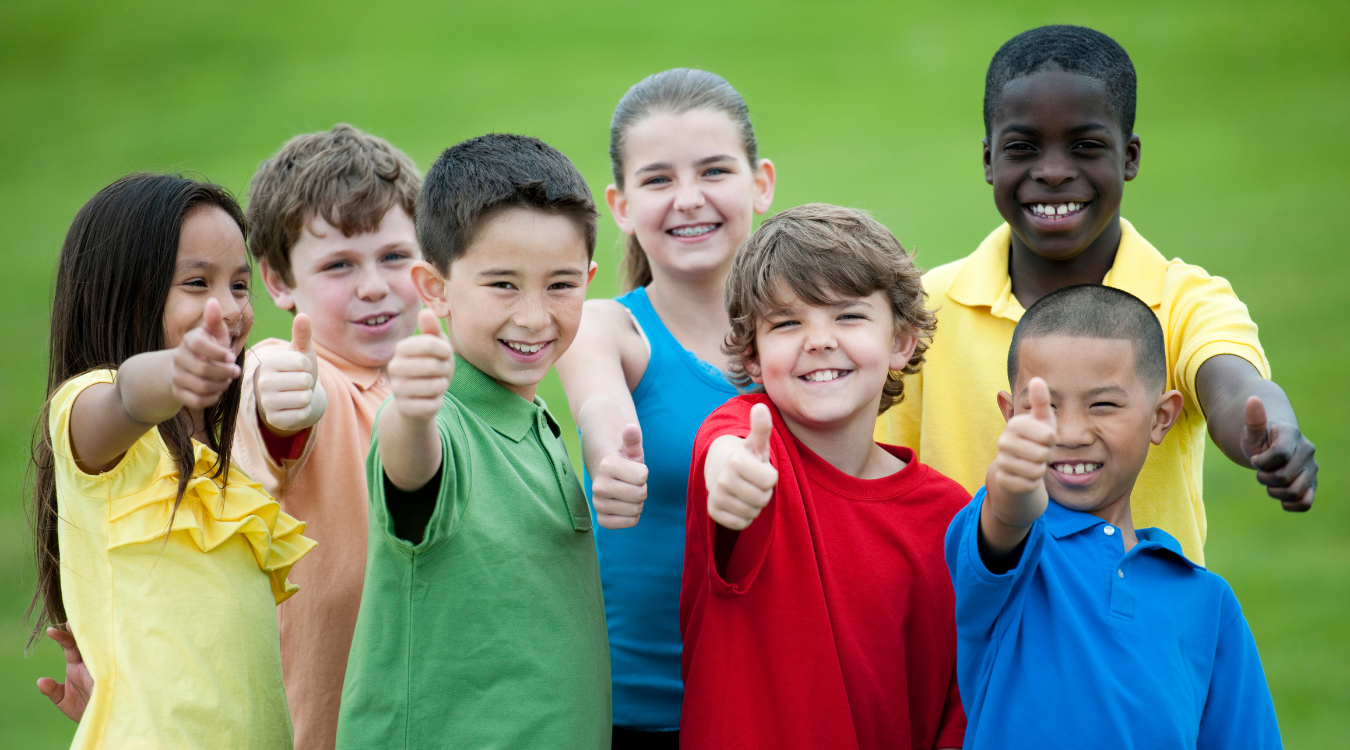 Join the No-Cavity Club
With a great check up you will receive a No Cavity Club Member sticker, a Member Certificate and a chance to win the monthly super-cool, kid-approved prize!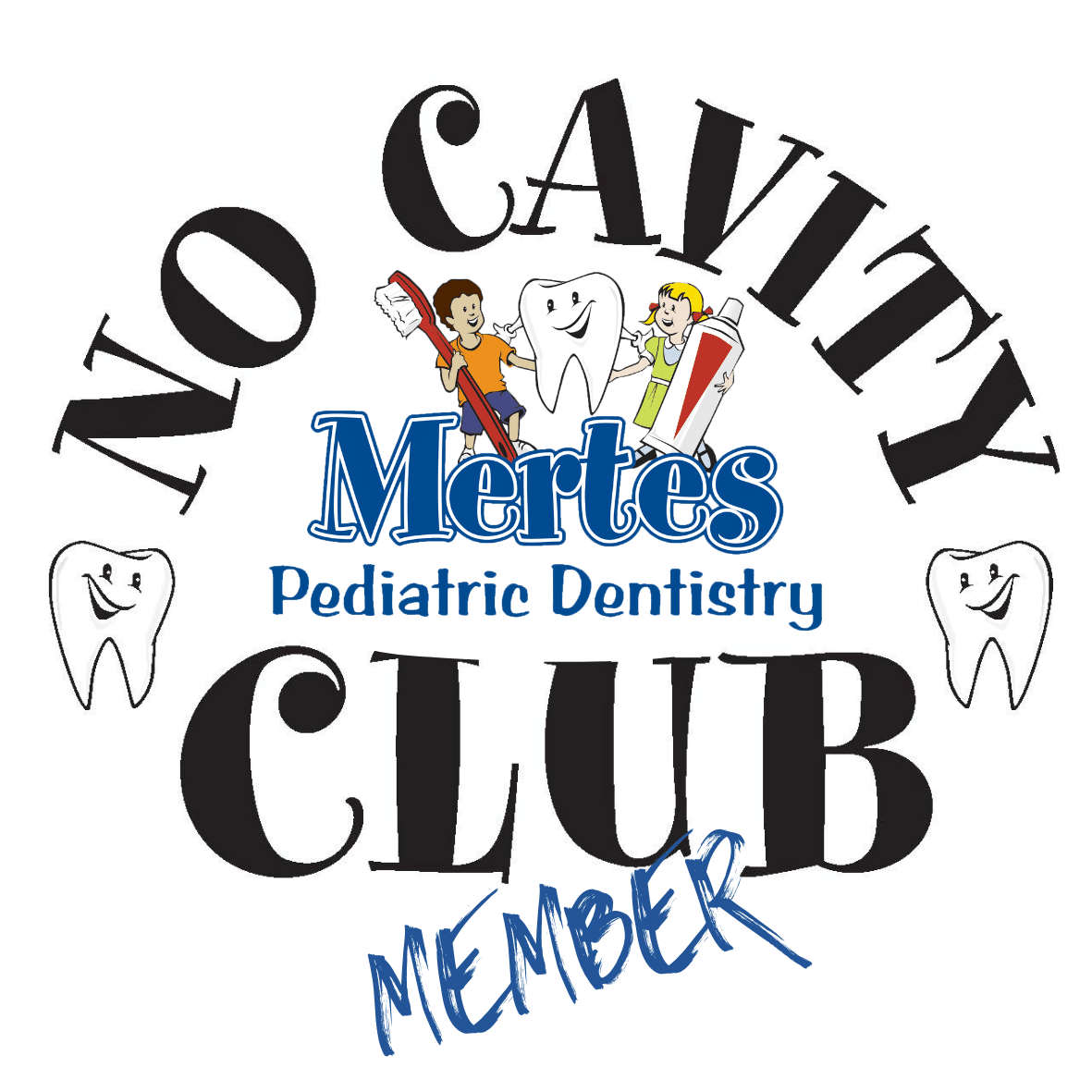 Samantha Philbrick
2023-11-03
Dr Mertes and his staff were phenomenal! I am a dental assistant myself, and I was so impressed with everything! The office is very clean, the front desk was very friendly and got my daughter scheduled the same day! The dental assistant was very helpful and kind, and worked very well with the dentist... I was also very impressed with how thorough that Dr. Mertes and his assistant were. Our experience was great and I would definitely reccomend Dr. Mertes and his team!
This is by far the best pediatric dentist office there ever was. Everyone is so sweet kind and nurturing to their patients. We love Dr. Kelsey & Dr. Mertes so much.
I have a special needs daughter and they took the very best care of her. Definitely felt like the red carpet treatment was rolled out. Building has difficult to find and make sure we were at the right spot but once your in the suite it smells nice it's clean and everyone was extremely friendly.
Absolutely love them, so kind and very attentive to kids ❤️
Matthew.Danyel
2023-09-21
Staff and Drs are amazing. Very friendly and knowledgeable. My kids LOVE going to the dentist now.
Jennifer Larkin
2023-08-18
Very happy with our experience here. Ms. Katy and Dr. Kelsey were wonderful. They are very understanding, encouraging and kind. They take the time to explain treatment options and what will be best for you and your child. 10/10 recommend.