Credentials & Affiliations
Affiliated with:

Proud Member Of: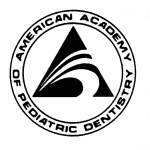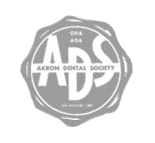 more
What is a Board Certified Pediatric Dentist?
Not all pediatric dentists are alike! It is important to seek a pediatric dentist that is board certified by the American Board of Pediatric Dentistry.
A board certified pediatric dentist, or Diplomat, is a pediatric dentist that demonstrates an exceptional knowledge and expertise at a standard not possessed by other dentists.
The American Board of Pediatric Dentistry verifies credentials and a voluntary examination must be successfully completed. A dental practitioner with this level of certification exhibits a drive and determination for excellence in the field of pediatric dental health.
Dr. Greg and Dr Kelsey have both attained certifications with the American Board of Pediatric Dentistry, which represents the highest possible credentials within the field of Pediatric Dentistry. When your child is in the care of a board certified pediatric dentist, they are being treated by the best of the best!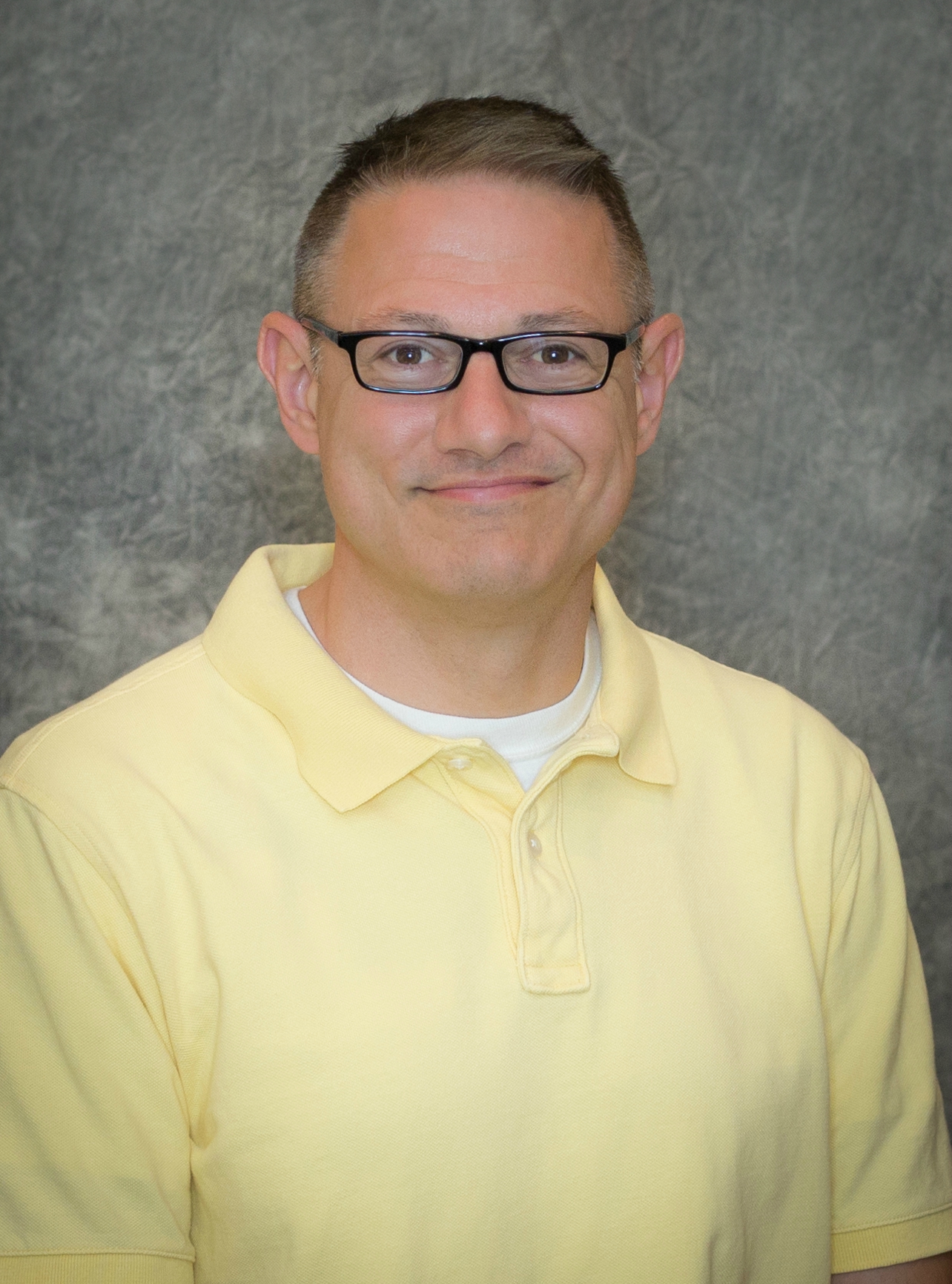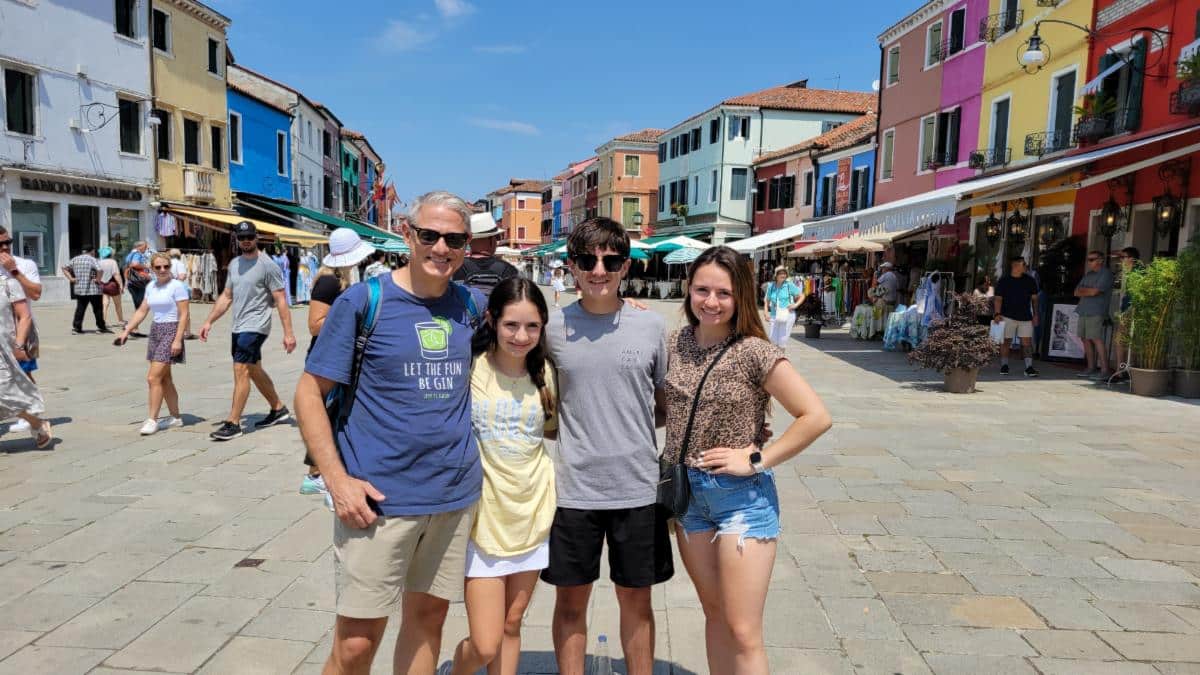 more
Dr. Greg Mertes, a North East Ohio native, earned his undergraduate degree in psychology at Kent State University in 1997. He graduated from the University Of Pittsburgh School of Dental Medicine in 2001, and completed a general practice residency at MetroHealth Medical Center in Cleveland in 2002. He then completed his specialty training in pediatric dentistry at Children's Hospital of Wisconsin in Milwaukee in 2004. He was a staff pediatric dentist at Dayton Children's Hospital for two years until 2006.
In 2006, Dr. Mertes established his private practice in Hudson, Ohio. He also became a member of the medical staff at Akron Children's Hospital. His relationship with the hospital expanded when he opened his second office on the campus of Akron Children's Hospital campus specifically established for the treatment of early childhood caries in children on medical assistance. He is a member of the American Dental Association, the Akron Dental Society, the Ohio Dental Association, the American Academy of Pediatric Dentistry, the American Orthodontic Society, and is a Diplomate in the College of Diplomates of the American Board of Pediatric Dentistry.
Dr. Mertes is committed to serving the dental needs of infants, children, adolescents and individuals with special healthcare needs and providing educational information to his patients regarding preventative dental care, oral hygiene, and proper nutrition.
Outside of the office Dr. Greg resides in Hudson, Ohio along with his three children Ava, Gavin, and Greta. He enjoys spending time with his family, cooking, fishing, playing soccer, and building Legos. Dr. Greg also loves the Cleveland Browns, and his favorite band is Phish.
Kelsey Stehli grew up locally on a blueberry farm in Mantua, Ohio. She graduated with honors from Ohio State with a degree in International Relations and spent 6 months in Brazil post graduation working in an orphanage. After spending time with the children there she felt driven to develop a skill she could use to help children and discovered her love for dentistry. After a grueling year of science prerequisites, she was accepted to Ohio State University College of Dentistry where she graduated with honors. Following graduation, she went into a two year residency program at Rainbow Babies and Children's Hospital where she focused her skills on pediatric and hospital dentistry. During residency she served as chief resident and was even asked to stay on as a part time faculty member post graduation! Dr Kelsey recently finished up work for her board certification and is now a Diplomate in the College of Diplomates of the American Board of Pediatric Dentistry.
Kelsey loves treating children and feels very fortunate to be able to participate in the care of children from her own childhood community. She enjoys each child's unique personality and strives to provide individualized care specific to each child's needs.
When she is not scrubbing away "sugar bugs," she enjoys doing yoga, water sports and spending time with her family and friends including her husband Ray, her cat Miko, and her gigantic Bernese Mountain Dog Atlas.
more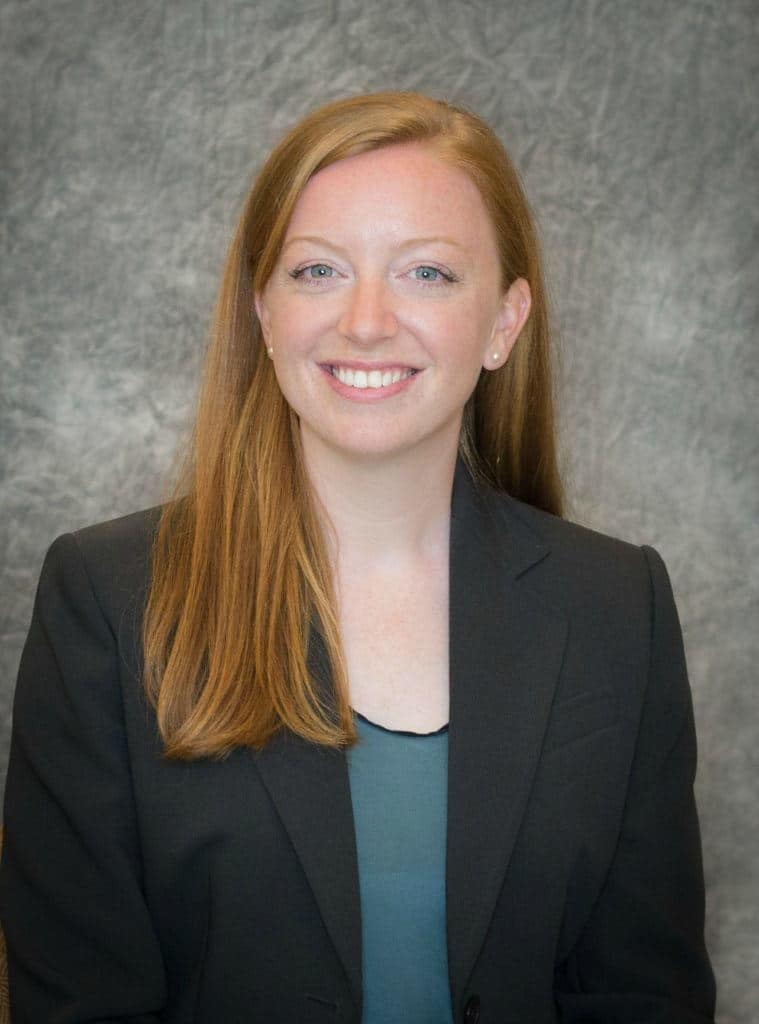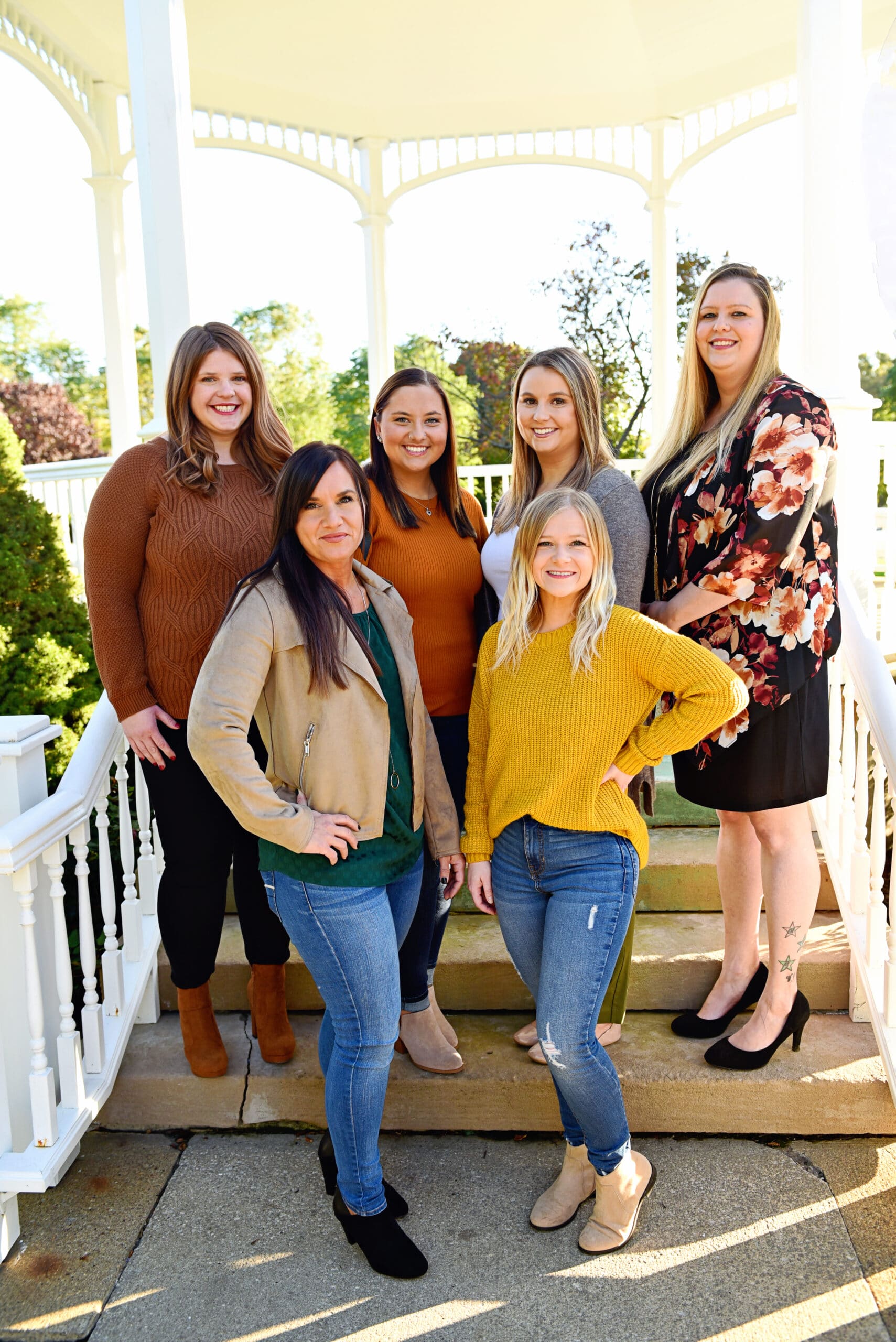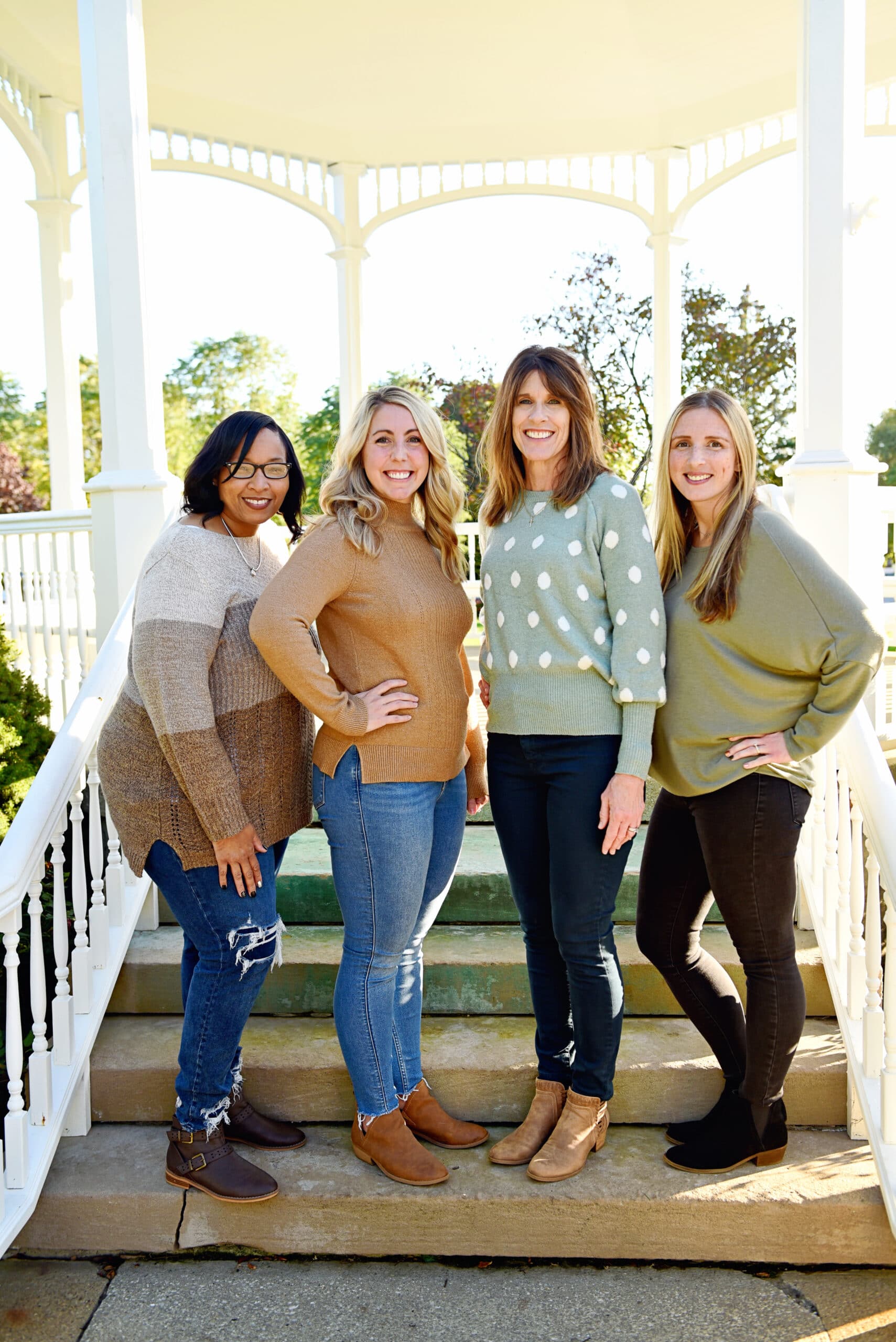 The clinical team includes hygienists and assistants with abundant pediatric experience who truly enjoy working with children. The office staff is led by our very knowledgeable office manager, Cristie Praeter. Together, they all support the practice's high level of operations.
Mertes Pediatric Dentistry Mission Statement:
As a pediatric practice, our mission is to provide comprehensive, compassionate, specialized dental care to all children where each patient, parent, and the dental team work together to meet each family's needs. Our philosophy is to provide early intervention in a preventative mode including patient and parent education. We have an excellent team that works well together, supports each other, and cares about the patients.